In the context of COVID-19 impacting seriously the labour market and reshaping in-demand skills, on 8th September 2020, ManpowerGroup Vietnam together with PwC and CFVG successfully organized the webinar "People Strategy During and Beyond the Pandemic". The event featured valuable information to update business leaders capture workforce demand and the people strategy to lead their organizations through uncertain times.
The webinar welcomed leading experts from PwC Vietnam and Dynamic Retail as honored guest speakers as well as more than 120 professionals and business leaders from various industries.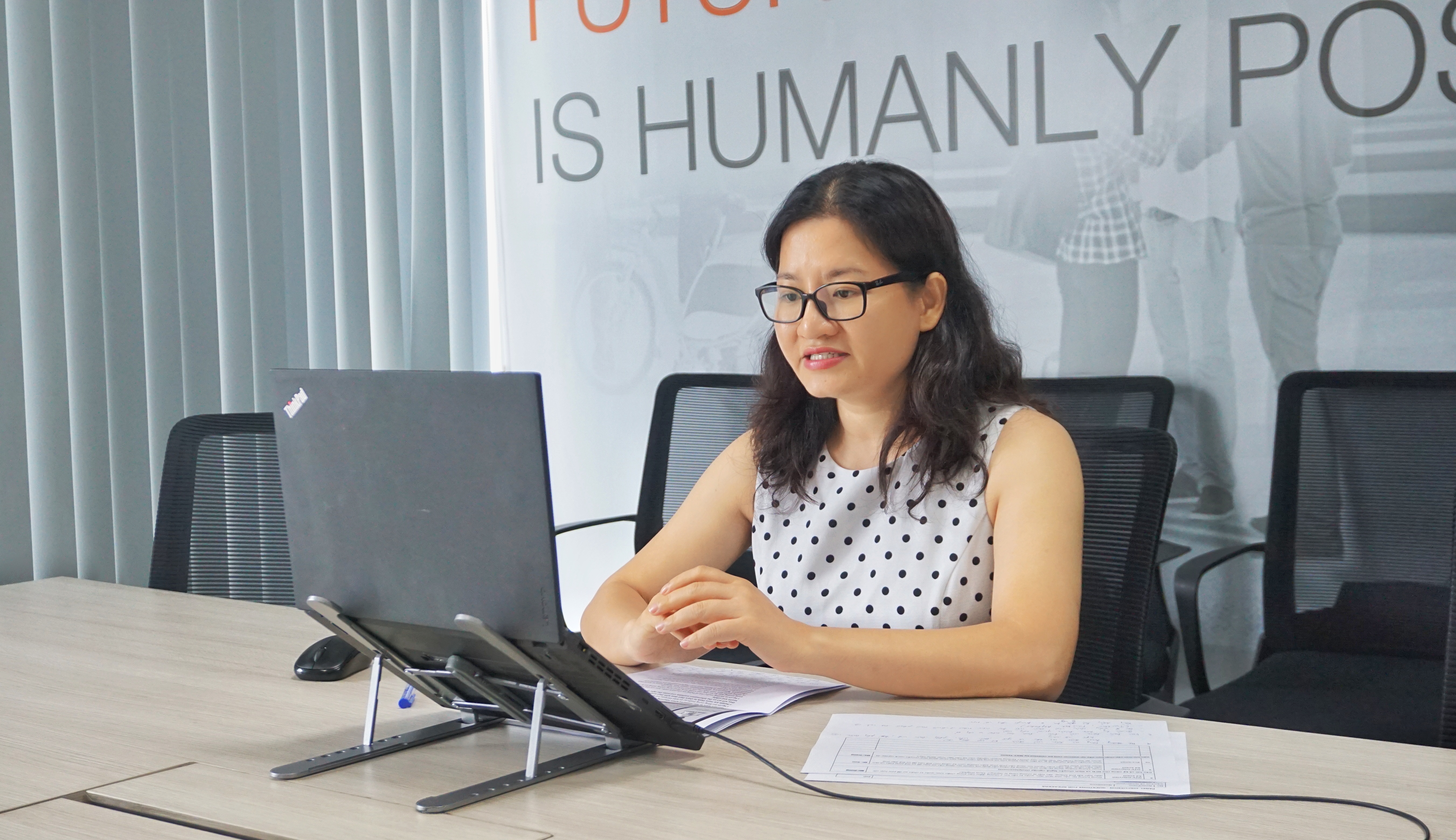 "To get beyond the pandemic, it is notable that leaders should focus on prioritizing emotional wellbeing with the same importance as physical and organizational measures and build resilience - in people and the organization." - Ms. Nguyen Thu Trang, Country Head, Permanent Recruitment and HR Consulting Services, ManpowerGroup Vietnam shared during the webinar.
As part of people strategy amidst the pandemic, Mr. Thiet (Ted) K. Nguyen, Director, Management Consulting, People & Organization, PwC Vietnam commented: "Value-based, empathetic leadership and emotional intelligence are what needed to get through and beyond the pandemic. Thriving with new deliverables, new products or services is a must. Moreover, leaders are required to maintain or increase workforce efficiency and productivity while keeping employees from a state of anxiety."
Giving advice to start-ups and SMEs, Mr. Nguyen Tien Dung, CEO of Dynamic Retail, Co-Owner of Beera highlighted "Start-ups and SME need to maintain consistent business strategies, especially in the fast-changing world of work. Startups' leaders need to persevere with their long-term business objectives and continue to invest in business foundations, as well as retain their talent, not to suffer from the challenges, but to enjoy conquering them together."
With such enthusiasm sharing from our speakers, the webinar was organized successfully. We would like to express our sincerest thanks to all honored speakers for your valuable contribution and we look forward to welcoming all valued participants at ManpowerGroup Vietnam's upcoming events!