​On March 3, 2022, ManpowerGroup Vietnam partnered with Hoa Sen University (HCMC) hosting the workshop "Choose The Right Job, Ace your Interview". The event was aimed at equipping final year students of Hoa Sen University with essential job searching, application and interview skills for making dream jobs reality. The two-hour workshop was very successful with the participation of nearly 200 students of various majors.
Mr. Nguyen Xuan Son, Operation Manager, Staffing & Outsourcing services, ManpowerGroup Vietnam started the workshop with the never-old topic "Finding the right career". "More and more new jobs are created as a result of the digital age. To find a career that suits you, however, the first thing to start is to know yourself as well as skills and qualifications, strengths and weaknesses", he said. During his speech, Mr. Son also shared useful job search tactics and particularly his personal story of searching for career passion after years of working. As he decided to study abroad and later obtained a master degree after being rejected by a university in Vietnam, Mr. Son would like to students to know that there is always a second chance to success. "Never give up and keep working hard toward your goals".
​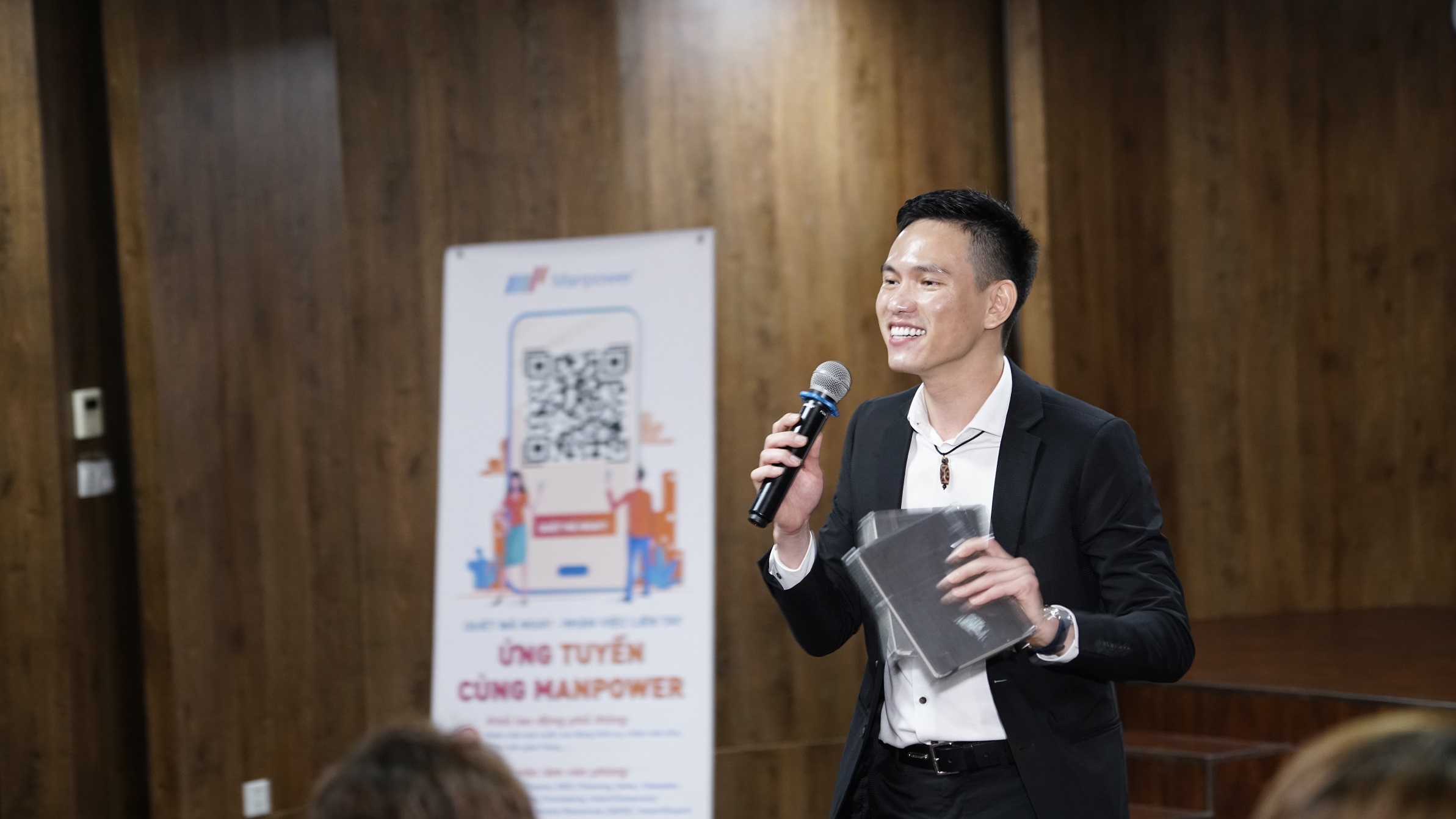 ​
Ms. Vo Thi Bich Thuy, Managers of Permanent Recruitment & Consulting services continued with a very detailed guideline on professional application skills that impress employers. As mentioned by Ms. Thuy, a CV is meant to let the recruiter know more about the applicant and find him/her as a potential candidate for the position, which then could lead to an interview. She then demonstrated key information that should be presented in a CV and cover letter as well as the do's and don'ts to prepare for a great interview.
​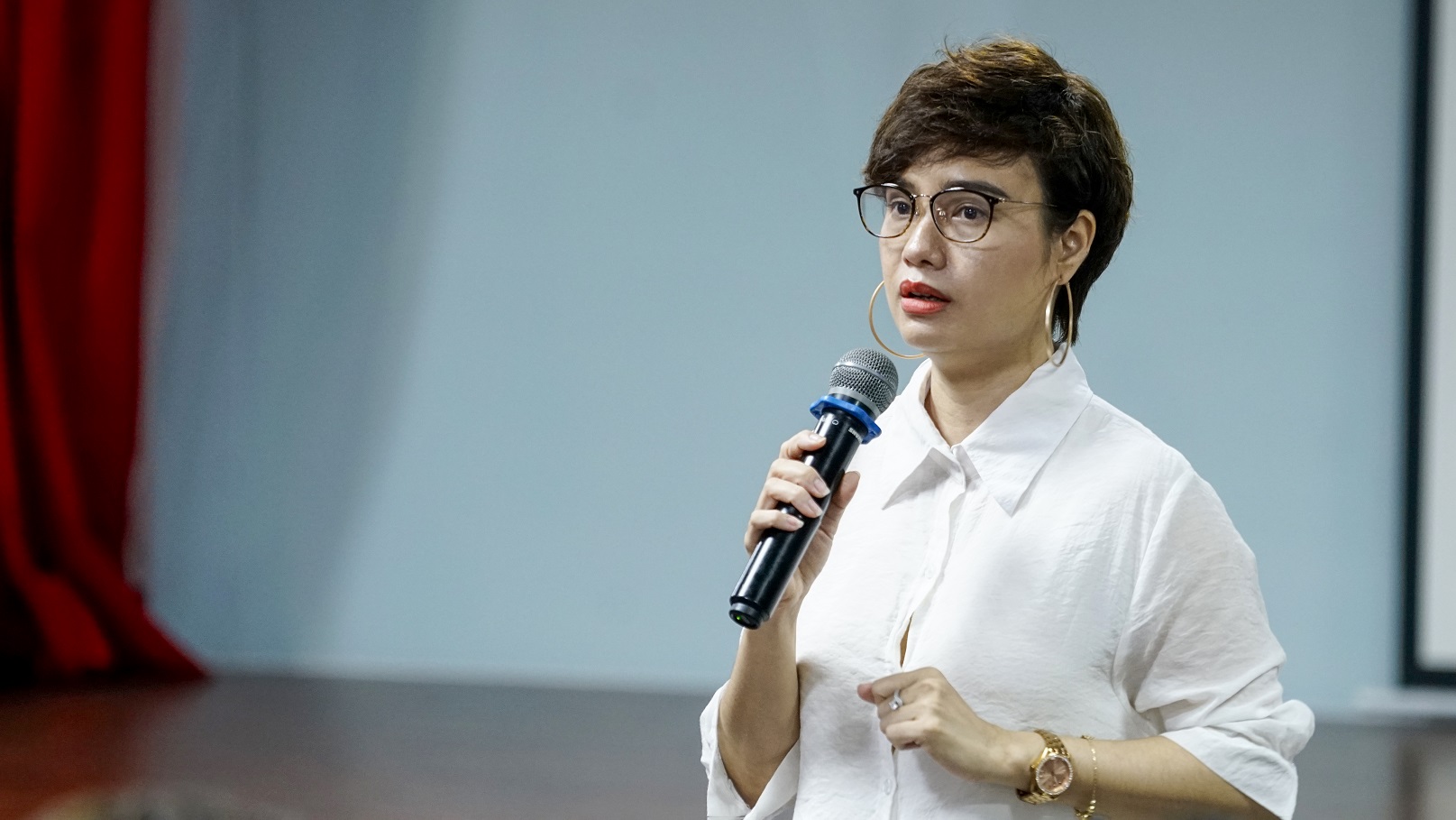 ​
The highlight of the workshop was the mock interview session. Bringing their CVs, about 15 students joined 1-1 consulting with experienced ManpowerGroup Vietnam consultants in a private room. Besides getting to know how a professional job interview happens in real life, students got advices on interview skills and, more importantly, career planning in the future.
​
As both a leading global workforce solutions provider and recruiter, we are glad to help Hoa Sen University students in preparing their best for job applications and interviews. We believe that a good CV and professional interview skills can help them to impress recruiters and get closer to their dream jobs.