​On April 16th & 17th 2022, ManpowerGroup Việt Nam, as a world leader in innovative workforce solutions and HR consulting expert, joined the YouthSpeak Unitour 2022 named "Gen Z: Leading From Within" hosted by AIESEC HCMC. The participants were students majoring in STEM subjects and business. The event was aimed at equipping them with essential job search skills and knowledge about the future of work, especially the expectations of employers for the young workforce. The two-day series witnessed the participation of nearly 200 students in their final years of study from top universities in HCMC, including the University of Natural Sciences and University of Economics and Law c/o Vietnam National University Ho Chi Minh City etc.
​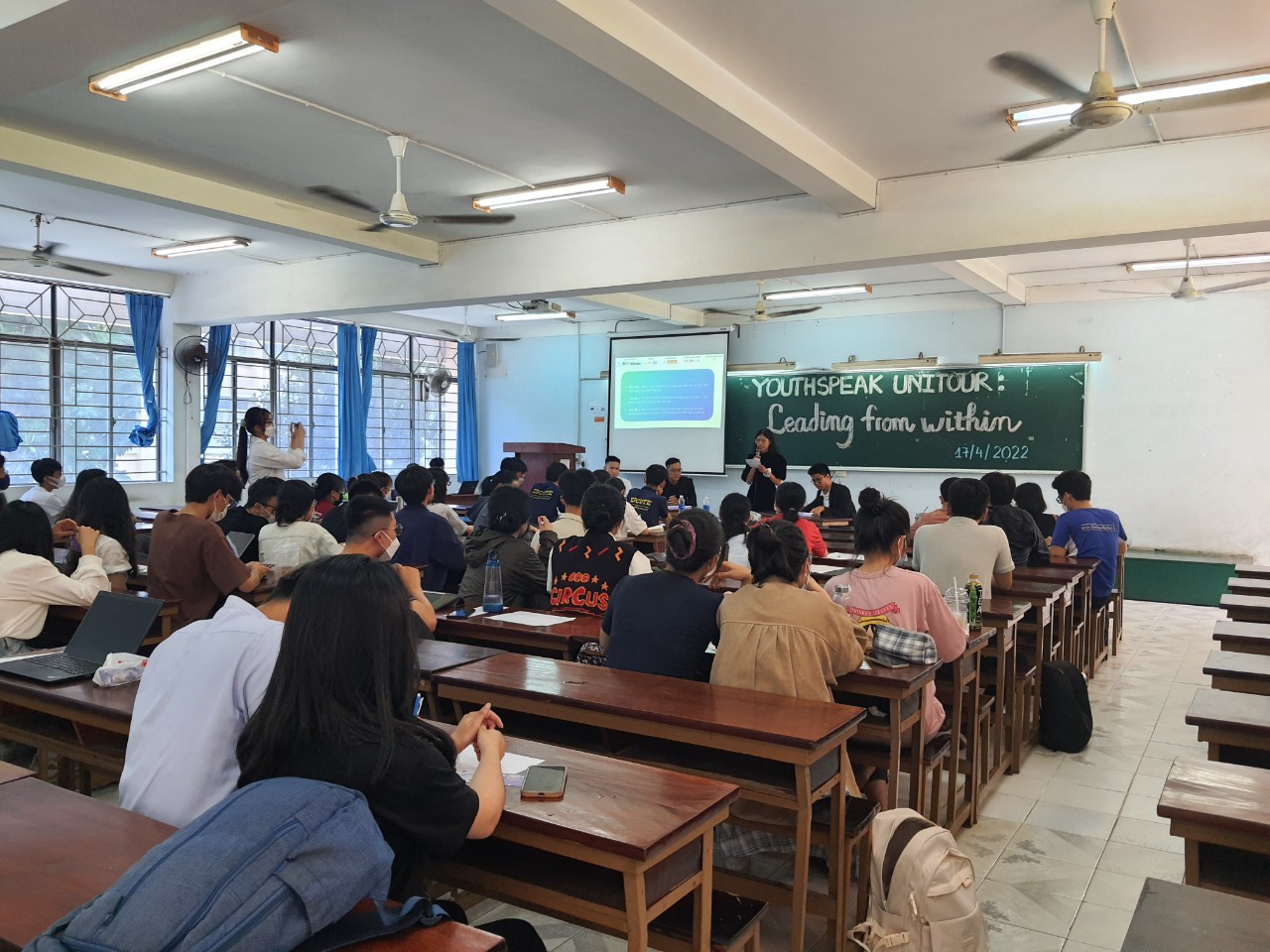 On Day 1, Ms. Thuy Vo, Manager of Permanent Recruitment & Executive Search, ManpowerGroup Vietnam talked about the interesting topic "Building Your Career Path" whereby she guided the attendees through the objectives, common models and steps of a career path. Particularly, the students showed their huge interest in her speech on the importance of a career path since college days and how it can help them with a well oriented study plan.
​
Especially, Ms. Thuy shared the goal setting strategy that is indispensable to students' career plans and life. Based on the S.M.A.R.T framework, she advised the would be graduates: "Whenever you want to set a target or goal for your career or life, make sure that it satisfies the 5 criteria: Specific, Measurable, Achievable, Relevant, and Time-bound". This principle is helpful in improving their skills of planning and and managing their career objectives/goals more effectively.
During Day 2, Mr. Son Nguyen, Country Operation Manager of Staffing & Outsourcing, ManpowerGroup Vietnam and HR executives from two other companies joined a candid panel and Q&A session with the students. With the focus on Gen Z in the workplace, Mr. Son shared with the students accelerating trends in the changing world of work and employers' expectations for the workers. "Under the impact of the fast evolving technology and the pandemics, in addition to the must-have professional skills, it's essential that the young workforce own the desired soft skills such as critical thinking, adaptability, flexibility, initiative taking and especially foreign language proficiency." Generation Z is forecasted to make up a third of the national workforce by 2025[1]. Despite certain strengths such as techno savviness, flexibility and creativity, the young generation should recognize and overcome their areas for improvement to be able to blend in and thrive in the future of work.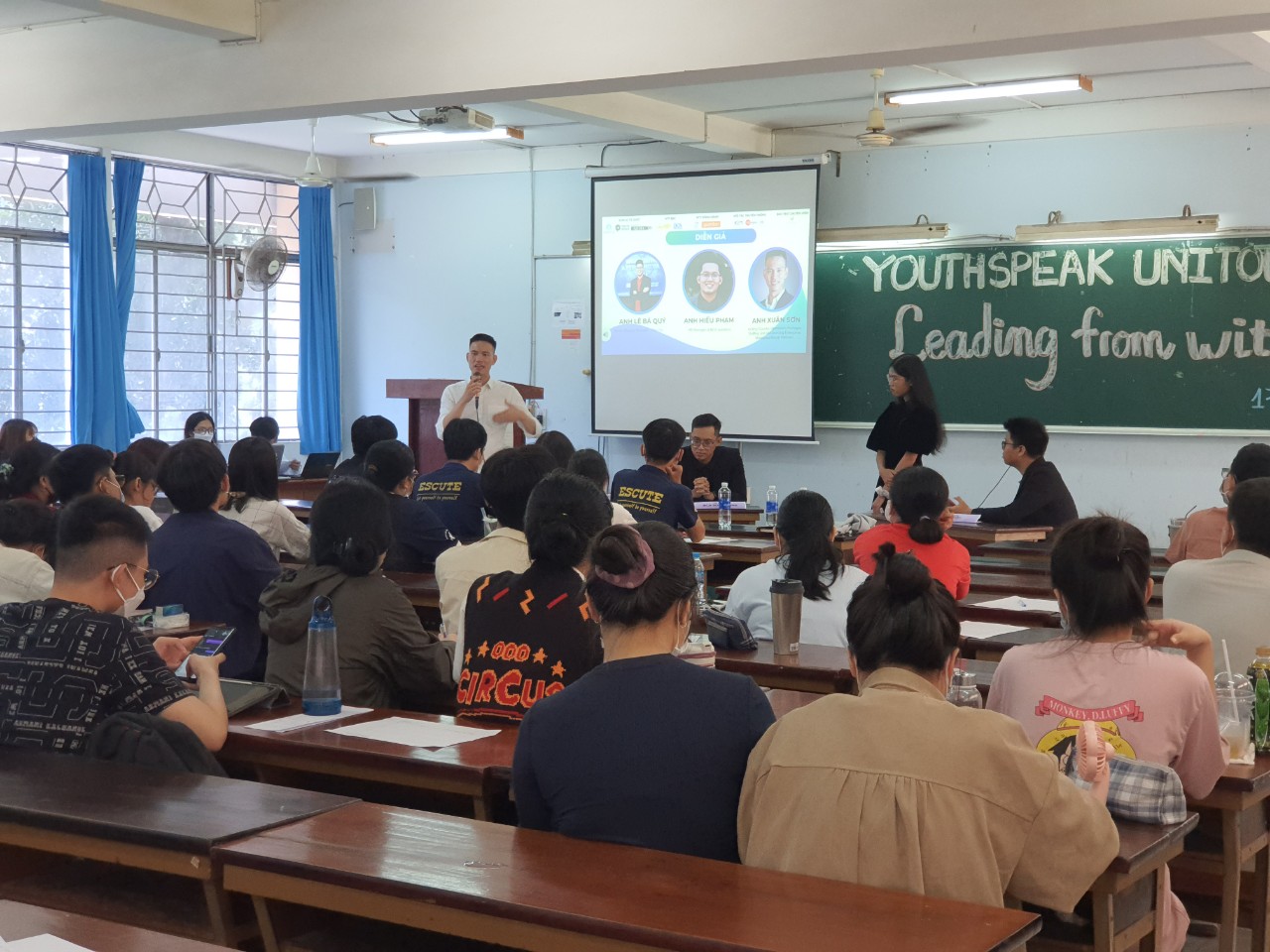 ​
​
[1]https://nld.com.vn/cong-doan/gen-z-the-he-lao-dong-hieu-qua-moi-20220421202020507.htm
​
​